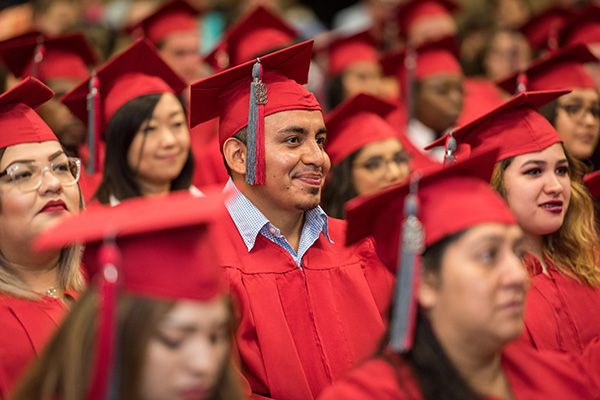 How many hours will you be required to participate each week in distance learning classes?

What are the requirements to be enrolled?

Do you offer GED testing?

How long does it take to register?

How do I register for classes?

What do I need to bring to the registration?
Frequently Asked Questions
For any additional questions or for information not covered here, please contact us directly and we'll be happy to assist you.
What is distance learning?

How long will it take me to get my high school equivalency or GED?

Is there a cost for the program?

How many hours will you be required to work each week?

How do you maintain enrollment status while taking a progress test?

Can I get help if I get stuck on a section or have a question?

How can I keep track of my progress in the program?