About Us
Choice Partners national cooperative offers quality, legal procurement and contract solutions to meet the purchasing needs of school districts and other governmental entities. Through this cooperative purchasing program, members gain immediate access to legal, competitively bid contracts they need, saving time and money on the bidding and purchasing process.

Please fill out our online webform and your contact manager will work diligently to ensure that your request is fullfilled.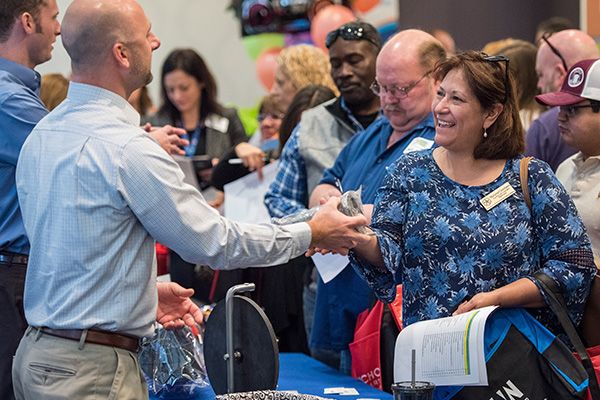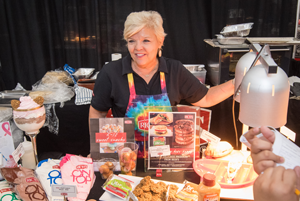 Solutions for Entities
Choice Partners national purchasing cooperative includes facility planning services and more than 500 contracts. Contract holders who have been awarded a contract may display the vendor seal. Contract areas include:

Facility Services to meet needs for remediation, renovation and remodeling.

Food/Cafeteria Supplies for bread, dairy, grocery, produce and cleaning/ware washing products.

Services, including art consulting, printing and temporary help.

Supplies for custodial/maintenance needs, educational/furniture, medical and office, including a unique school supply catalog with more than 1,100 individually bid line items.

Technology, including security systems; equipment, training and service; and hardware, software and supplies.

Energy contractors that help governmental entities exercise power over energy costs.

Because Choice Partners is a division of the governmental entity of Harris County Department of Education, other governmental entities and nonprofits may use the cooperative contracts. To access the Choice Partners shared services solutions, please register. If you represent a governmental entity in Texas, sign up to download the interlocal contract for your governing board's approval. Once it is approved, send it to Choice Partners for our HCDE governing board approval.

If you are in a state other than Texas, simply sign up, then follow your state's procurement laws. Contracts may only be used by governmental entities, such as school districts, private and charter schools, colleges and universities, municipalities, counties, other governmental agencies and nonprofits. Become a member today and enjoy the procurement services and solutions we provide.

For more information, call 877-696-2122 or visit www.choicepartners.org.